The Anglican Church of St Thomas à Becket in Hamburg is pleased to announce that its next Chaplain will be Revd Jules A. Barnes, currently priest in charge of St Margaret's Warnham in the Diocese of Chichester in England. We expect Jules to join the chaplaincy in March 2021.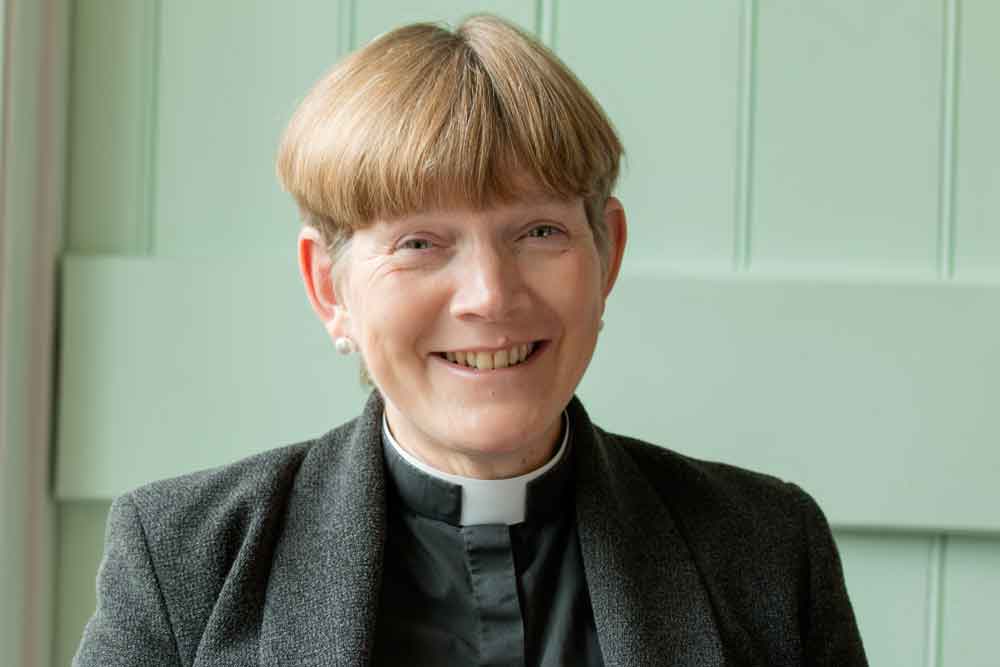 Before moving to Warnham, Jules was Chaplain to the Bishop of Bristol and a minor Canon at Bristol Cathedral, with a range of diocesan involvements. She started her ordained ministry ten years ago, in Wilton, Salisbury.
Jules brings with her a breadth of pre-ordination work experience, too, having worked in contexts from the London Stock Exchange to easyJet and from NHS project management to media and family history research. Her initial university was Durham, where she read music as an undergraduate. This was followed by an MBA and then later, when her calling to ordained ministry was discerned, she studied theology at the Cuddesdon College, University of Oxford.
'I can't wait to move to Hamburg and to take up my new role as Chaplain to St Thomas à Becket Anglican church,' she says. 'I look forward to getting to know you all, and the city, and to our future mission and ministry together. I want the church to be a sign of hope, that deals in abundance of life, and welcomes all who come there.'
From the Churchwardens and Chaplaincy Council
Download a PDF of this announcement