Dates to note
Annual General Meeting
12:00pm on Sun, 30th May
The Annual General Meeting of the Anglican church of St Thomas à Becket, Hamburg, will take place on Sunday 30 May, 2021, starting at 12.00 noon. In the context of the pandemic we plan to meet on Zoom, and all details will be sent to those on the Electoral Roll.
About us
Services
Please note: Our church building is currently closed for worship. Please check further information on this website about arrangements during the coronavirus pandemic.
Our main service in normal times is the Parish Eucharist (Holy Communion) on Sundays at 10:30 am. You can find further information about this and all other services here.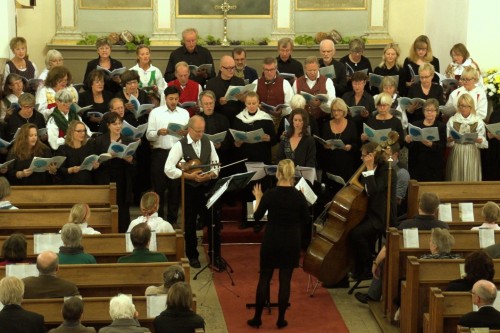 Music
Music is an important part of our services, while the church hosts many concerts. If you're coming regularly to worship at St Thomas Becket and love to sing you might consider joining the choir.