News
Junior Church on 2nd Sunday of Epiphany
http://anglican-church-hamburg.de/wp-content/uploads/2021/01/Junior-Church-on-17-January-2021.mp4
Heal Racism / Embrace Diversity
Last December the Diocesan Synod has discussed a paper on racial justice called "Breathing Life", one of the authors being our former chaplain, Fr. Leslie Nathaniel. In preparation to the discussion an interview with the BAME (Black, Asian and Minority Ethnic) / People of Colour advisers to Bishop Robert in our diocese was published: The…
Junior Church on Epiphany Sunday
http://anglican-church-hamburg.de/wp-content/uploads/2021/01/Junior-Church-on-Epiphany-Sunday.mp4
About us
Services
Please note: Our church is currently closed for worship. Please check further information on this website about arrangements during the coronavirus pandemic.
Our main service in normal times is the Parish Eucharist (Holy Communion) on Sundays at 10:30 am. You can find further information about this and all other services here.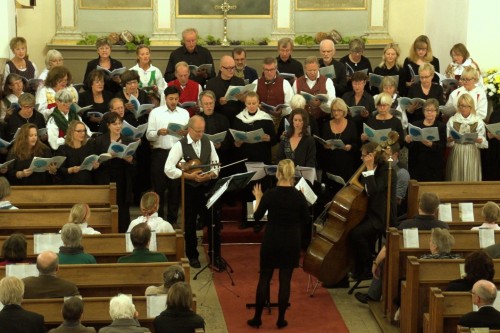 Music
Music is an important part of our services, while the church hosts many concerts. If you're coming regularly to worship at St Thomas Becket and love to sing you might consider joining the choir.