The St Thomas Handicrafters (and friends) have been hard at work over the summer and have a lovely selection of handicrafts this year for you. This year the offering includes the usual jewellery and scarves, but there are also wrist warmers, hot water bottle covers, and lots of other wonderful things.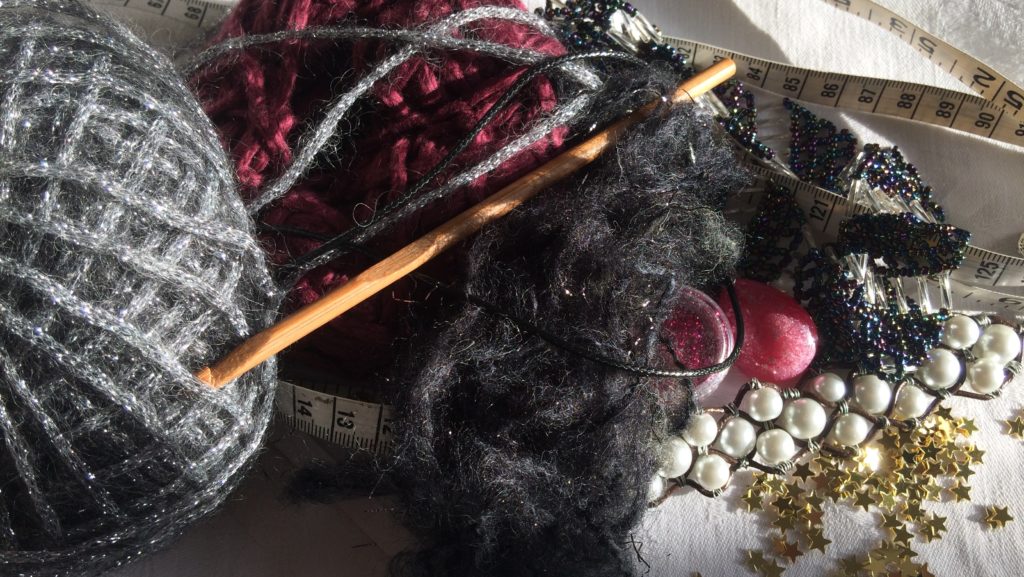 You can virtually peruse the Handicrafts Stall and reserve items here: https://forms.gle/Aaxg9USMseTTxJFu7
New items will be added as additional contributions come in, so it's worth checking back in occasionally.
Once you have had your selection confirmed, and have transferred payment to the church account, then you can either pick-up your selection at church on a Sunday or have it posted to you.
Any questions please contact: handicrafts@anglican-church-hamburg.de